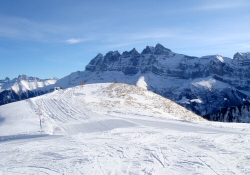 Links to this site from other sites are always welcome, but please do tell us.
Please contact us if you know of a site that might appropriately be added to this page, preferably on a reciprocal basis.
Chalet Chrysalis, Morgins : Links
Here are links to some other websites you may find useful.